Frequently Asked Questions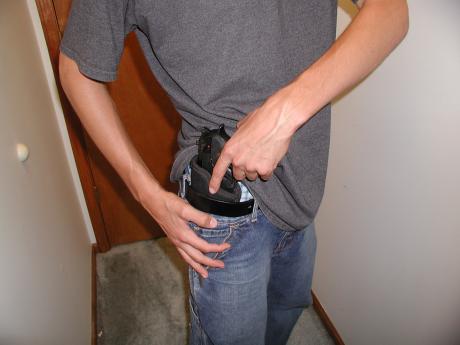 You can list any information here that would by typically be the questions you are most likely to field in your first conversation, such as:

1. What is the cost of your course?
2. How long does the class last?
3. Do you only teach Utah residents?
4. Any minimum age requirement?
5. Where are you located?
6. Do they need to bring a gun and ammo?
7. How long to get my permit?
8. How long is the permit good for?
9. etc....





Next Concealed Carry Class:

-This Saturday-
Other Dates by Request
Our Concealed Carry News & Articles